ISOLATOR MAIN SWITCH LW30-20 600010 Padlock Mount
Can be used for illumination equipments, heating equipments and motors. Their high ON-OFF ability can ensure the work reliability at frequently making and breaking.
The handle is a padlock type, they can be used as maintenance switch. The padlock handle can ensure personnel safety, the opening position will be clear and can't reset automatically
ISOLATOR MAIN SWITCH LW30-20 600010 Padlock Mount
Can be used for illumination equipments, heating equipments and motors. Their high ON-OFF ability can ensure the work reliability at frequently making and breaking.
The handle is a padlock type, they can be used as maintenance switch. The padlock handle can ensure personnel safety, the opening position will be clear and can't
reset
automatically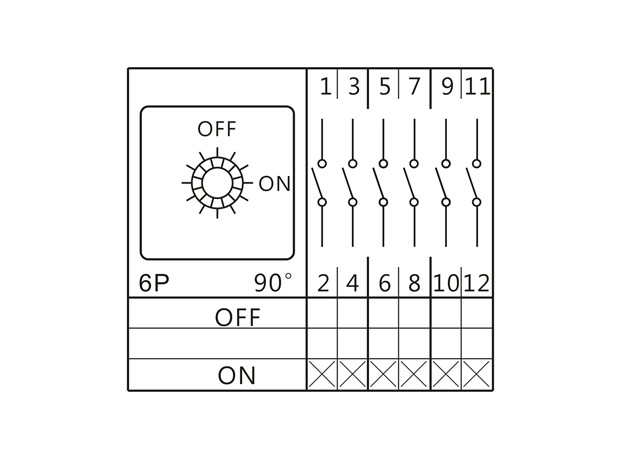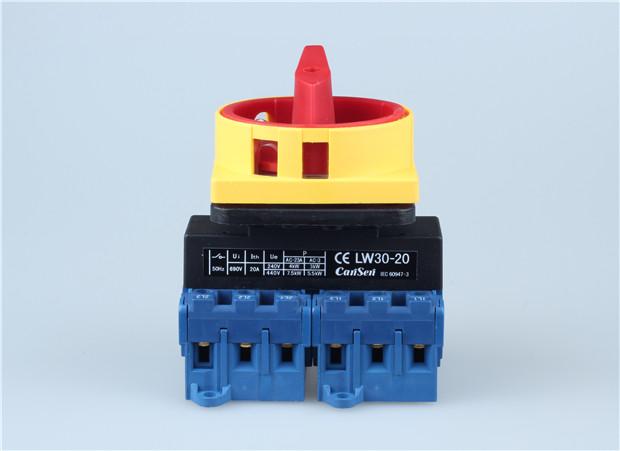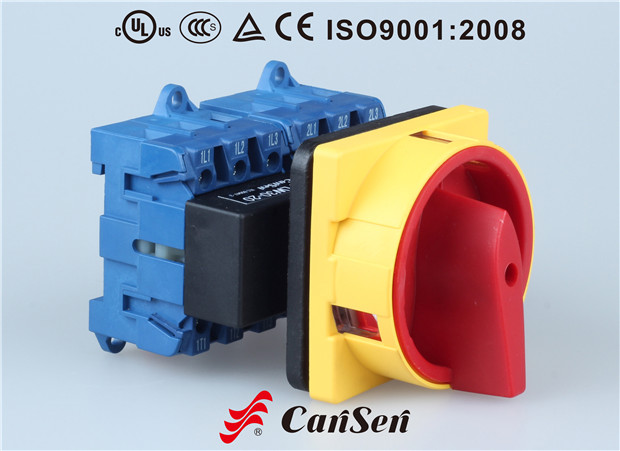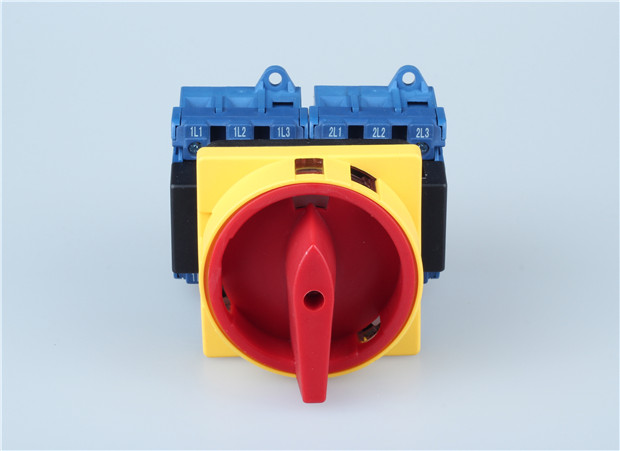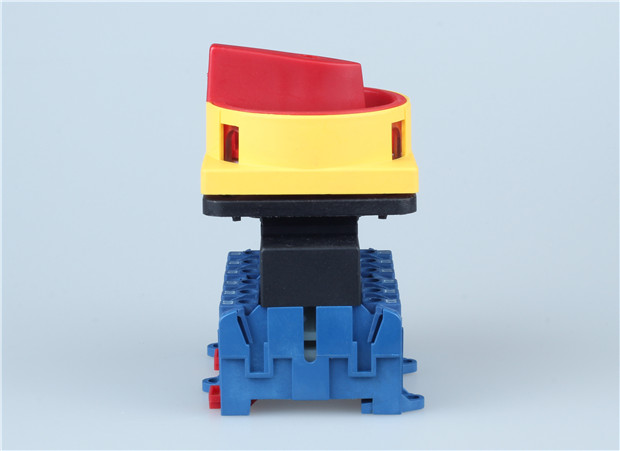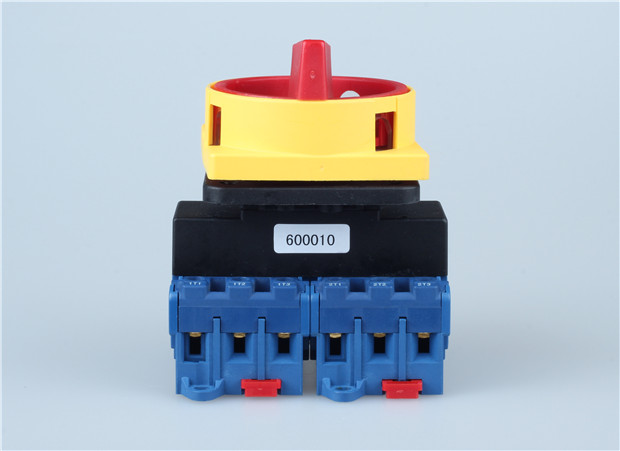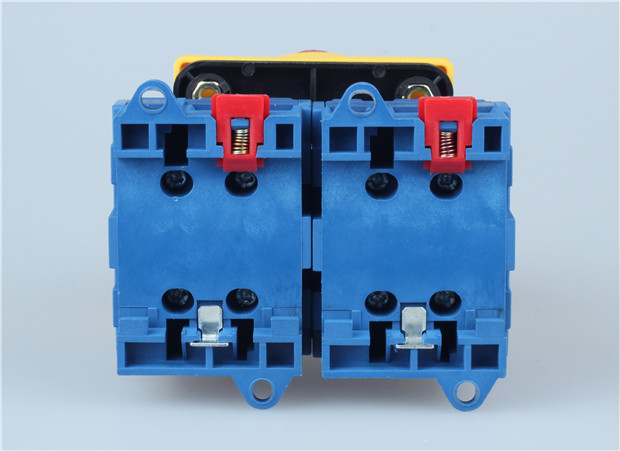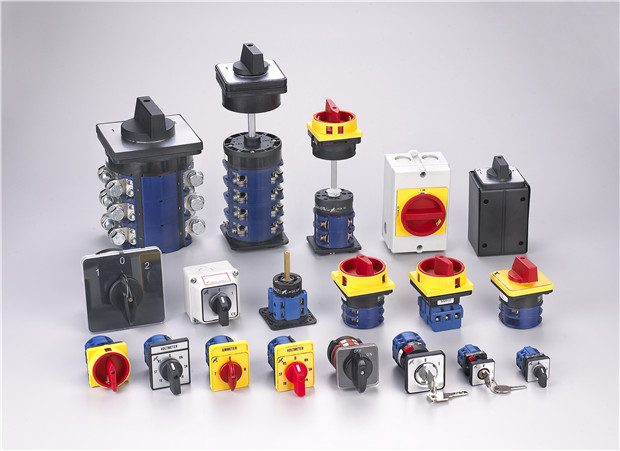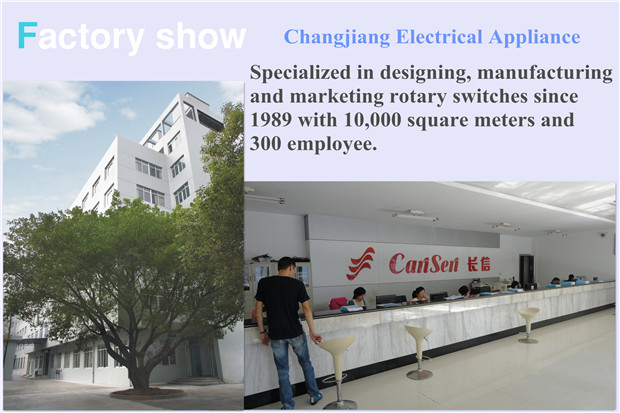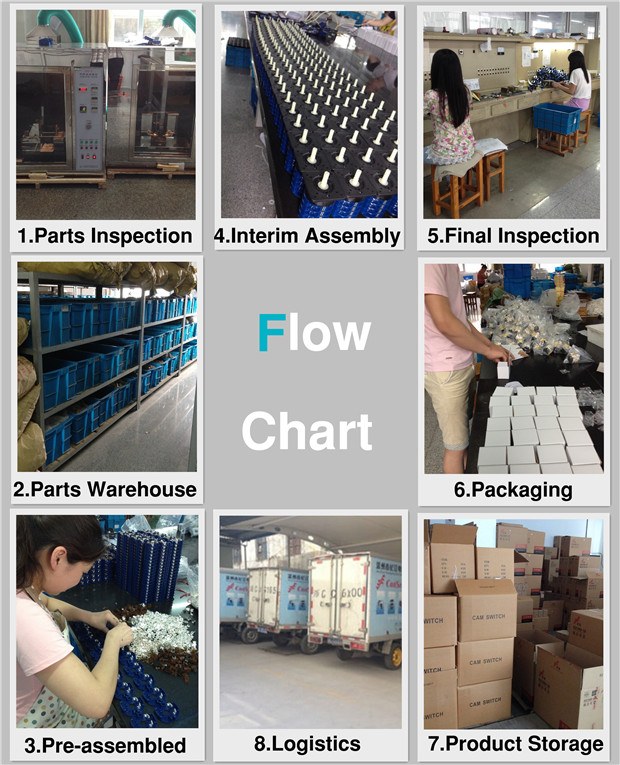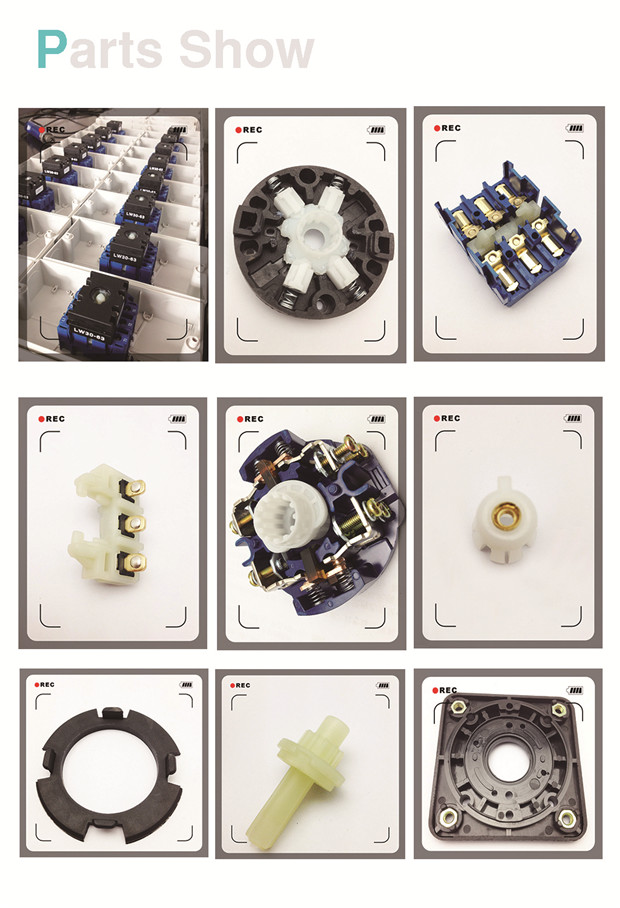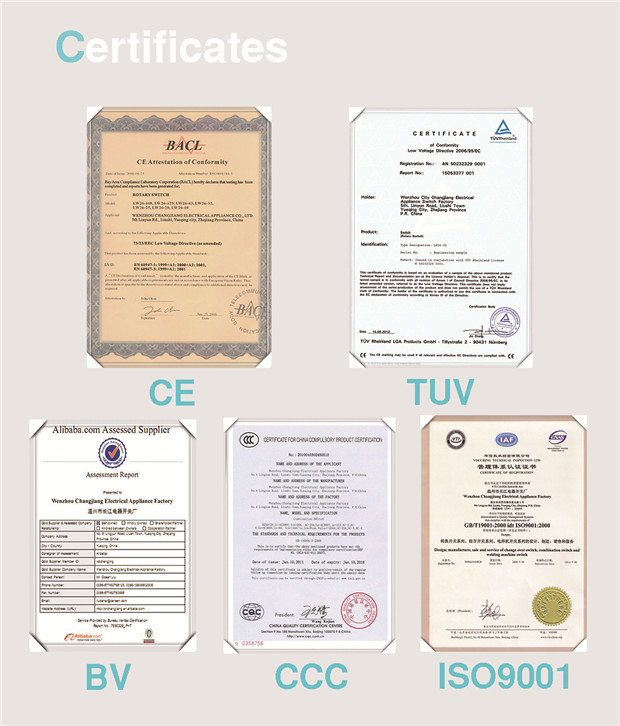 Online enquiry
Welcome to our website! Please send your words at any time in the following form and ask us, we will contact you and provide you with the corresponding service as soon as possible. Please write in English.